WHAT MAKES

SAXO-DIDGE

DIDGERIDOOS

REVOLUTIONARY?
With cutting-edge sound & design, Saxo-Didge Didgeridoos
provides an unprecedented playing experience.
They were developed by one of the leading Didgeridoo artists
in the world, The Legendary Strawberry Man, together with
experts in physics and sound design.
While maintaining the authenticity of a traditional Didgeridoo,
Saxo-Didge Didgeridoos feature tuning precision, durability,
and compactness which enable easy travel and mobility on stage.  
No longer a one-size-fits-all instrument, Saxo-Didge Didgeridoos comes in a variety of notes, trumpet scales and sound designs
so you can choose between traditional and contemporary
playing styles.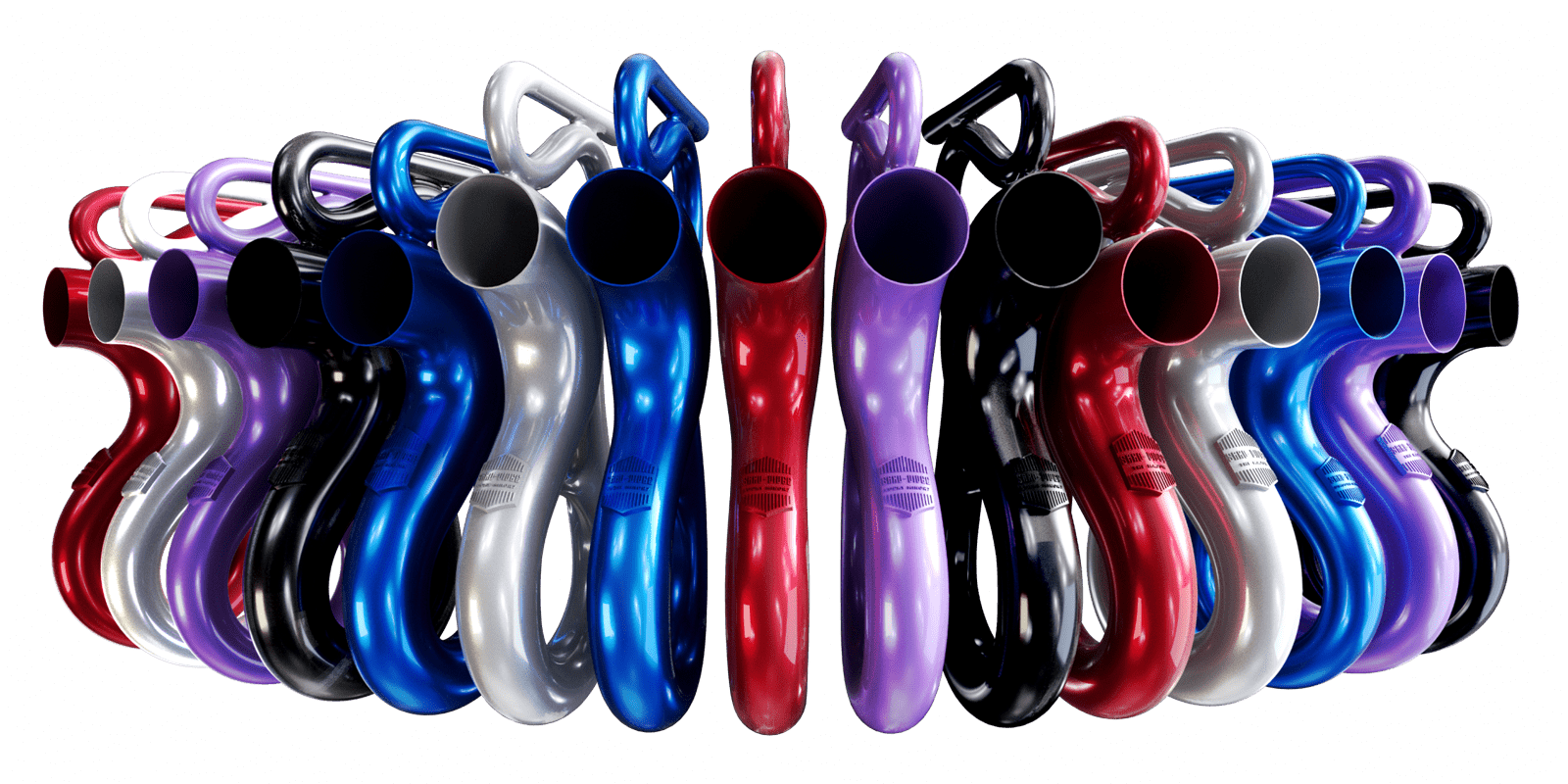 REVOLUTIONARY 
SOUND DESIGN
Computer-aided
Didgeridoo sound design

TOP QUALITY SOUND
Rich tone and high output

EXTREMELY DURABLE
Made of strong and
resilient materials

UNIQUE COMPACT SHAPE
Enhanced playing
experience & mobility

EASY TO CARRY
Super light & compact
(Approx. 2KG)

MULTIPLE MODELS
Variety of sound designs, scales
and colors. Take your pick.